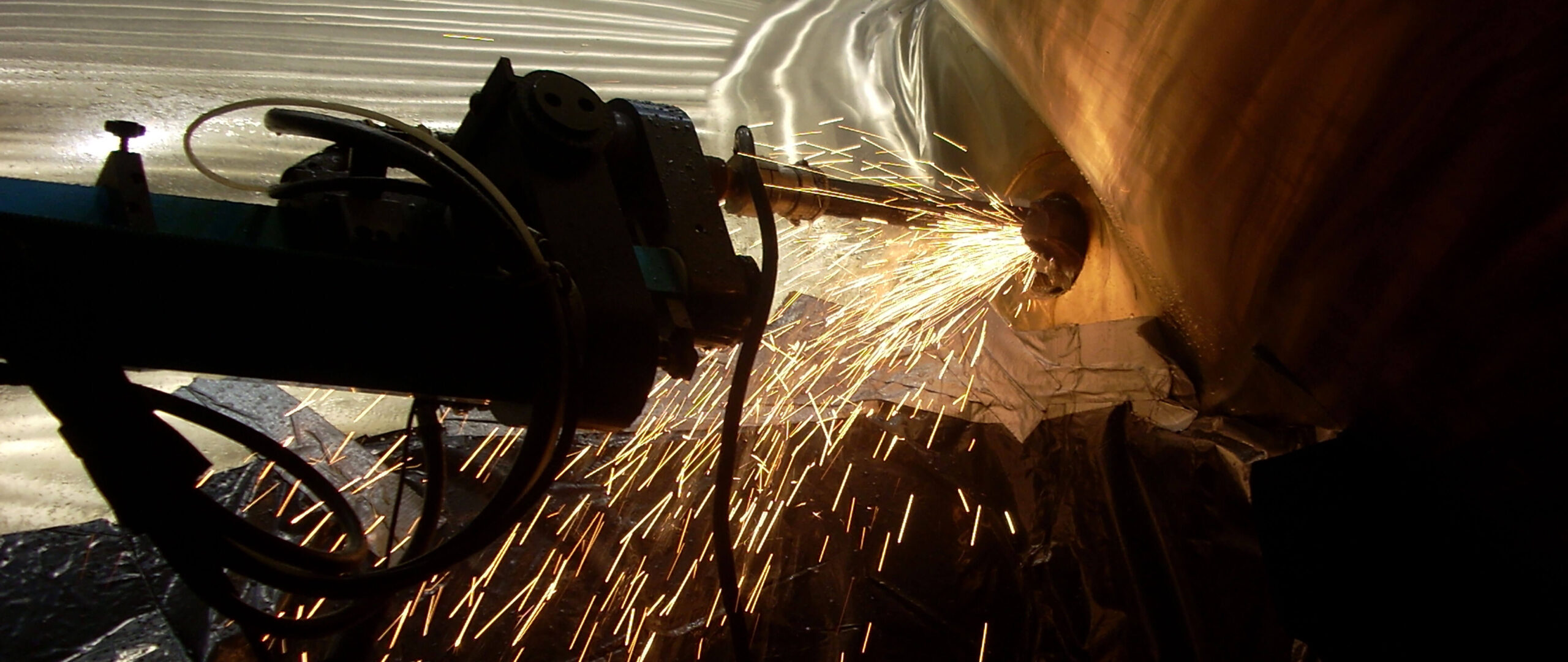 CAMMANN INC
The worldwide leader in metal disintegration machines,
electrodes, spare parts, & service.
Our Products
Why Buy Cammann?
What Is Metal Disintegration?
The cutting action of a metal disintegrator is accomplished by creating a series of intermittent electric arcs that break down the hardest metals into minute particles.
An electrode, held in the cutting head of the disintegrator, vibrates to create precise cuts while a coolant is pumped through the electrode to wash away the powdered metal and keep the part cool. Metal disintegrators manufactured by Cammann Inc. are primarily used for tap removal, stud removal, drill removal and seized or broken bolts.
Portable Machines
Looking for a portable machine?
Table Top Models
Looking for a stationary table top machine?
Tooling and Electrodes
Looking to brand master rolls for making rebar?

Fields We Serve
Repair of turbines in power plants
Dryer Drum Repair in Pulp and paper mills
Rock Drilling Hammer and Bit repair
Steel mills for rebar roll marking
Core sampling for metallurgical Specimen
Automotive/locomotive
General maintenance in factories
General repairs on Military and Government vessels
Wind Turbine Repair